Serving the Traveling Public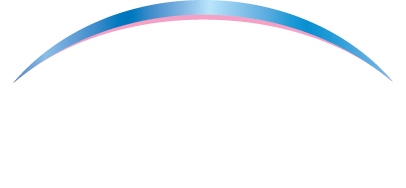 We are Skyview Concessions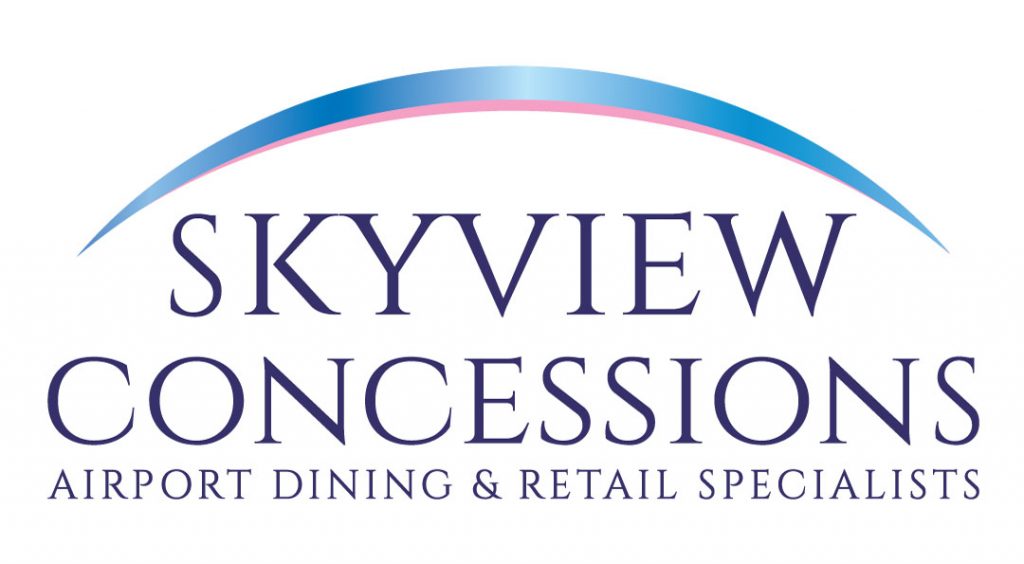 People, places, plates, passion
Let us help you not only meet, but exceed Airport Concession Disadvantaged Business Enterprise goals in airports. Skyview Concessions brings added strength to retail, specialty, duty free, and dining programs through unmatched experience in airport operations, exciting concepts, and core values that align with top ranking corporate business practices.
We are Airport Dining and Retail Specialists
We are Airport Dining and Retail Specialists
Take a peek inside our Wonderworld
Skyview Concessions, Serving the Traveling Public
Airport Dining and retail specialists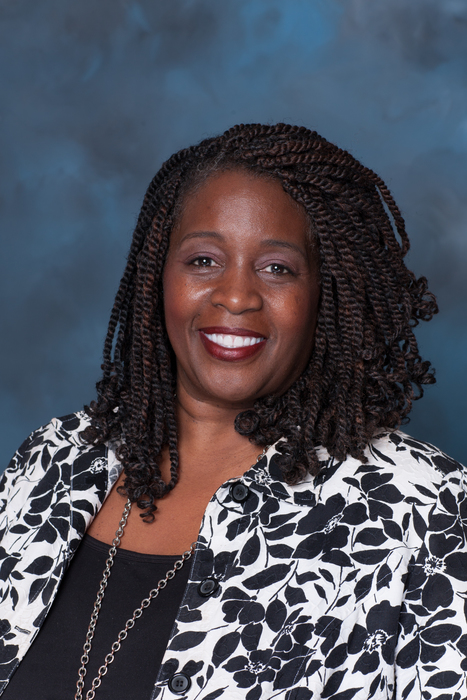 Apryl Stewart, Founder and President of Skyview Concessions Inc., is a highly accomplished entrepreneur, an acknowledged expert in the airport retailing sector and a skilled executive leader in business development, sales management, operations, marketing, human resources, merchandising and buying. 
Founder and President, Skyview Concessions inc.
Skyview Concessions supports fair trade practices to actively raise awareness to abolish human trafficking. Airports can play a vital role in getting information to the masses about trafficking.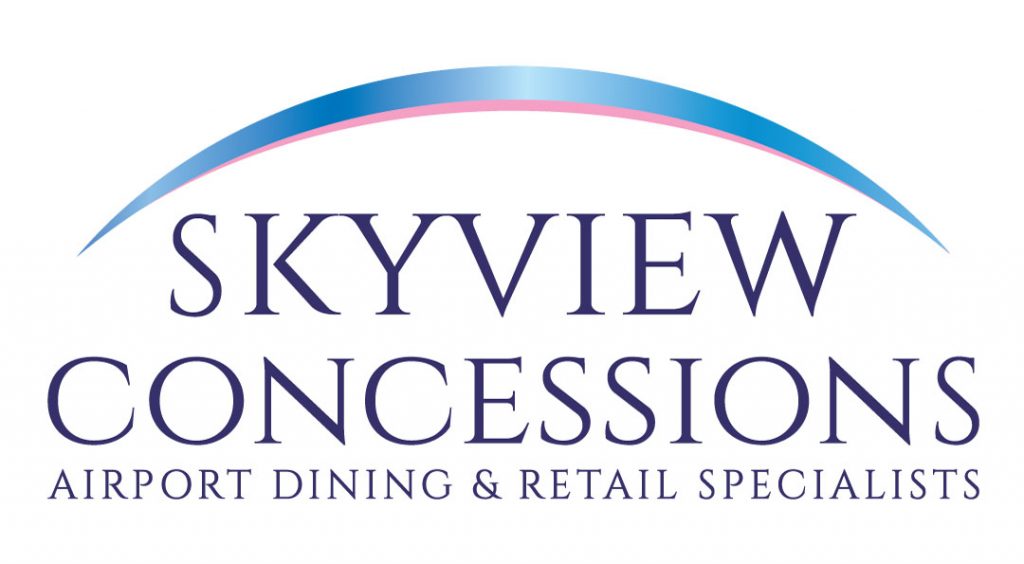 Email: apryl@skyviewconcessions.com
SFO Location:
660 West Field Road Suite 282886 San Francisco CA 94128
LAX Location:
24325 Crenshaw Blvd., Ste 248, Torrance, CA 90505
If you are considering a new joint venture we'd love to hear from you and create a great concept. Contact us now!