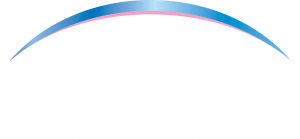 Airport Dining and Retail Specialists
Serving the traveling public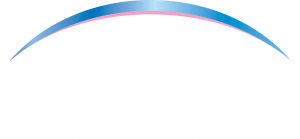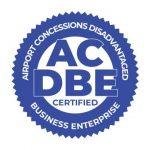 Let us help you not only meet, but exceed Airport Concession Disadvantaged Business Enterprise goals in airports. Skyview Concessions brings added strength to retail, specialty, duty free, and dining programs through unmatched experience in airport operations, exciting concepts, and core values that align with top ranking corporate business practices.
Check out these articles:
INTRODUCING THE BEST PARTNERS IN THE INDUSTRY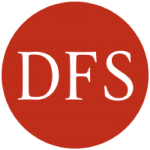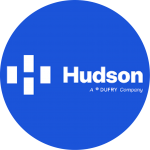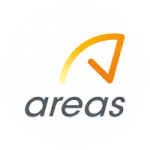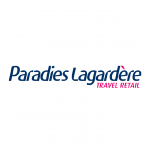 Here are the brands that we work with.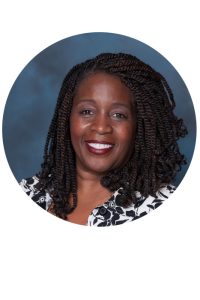 Apryl Stewart
PRESIDENT / CEO
Apryl Stewart, Founder and President of Skyview Concessions Inc., is a highly accomplished entrepreneur, an acknowledged expert in the airport retailing sector and a skilled executive leader in business development, sales management, operations, marketing, human resources, merchandising and buying.
If you have strong idea in building a partnership and a concept, contact us here. We love to know more about your idea and the business and make a connection with you.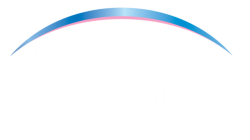 Skyview Concessions, Inc.
24325 Crenshaw Blvd., Ste 248,
Torrance, CA 90505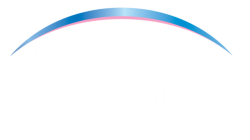 Skyview Concessions, Inc.
24325 Crenshaw Blvd., Ste 248,
Torrance, CA 90505