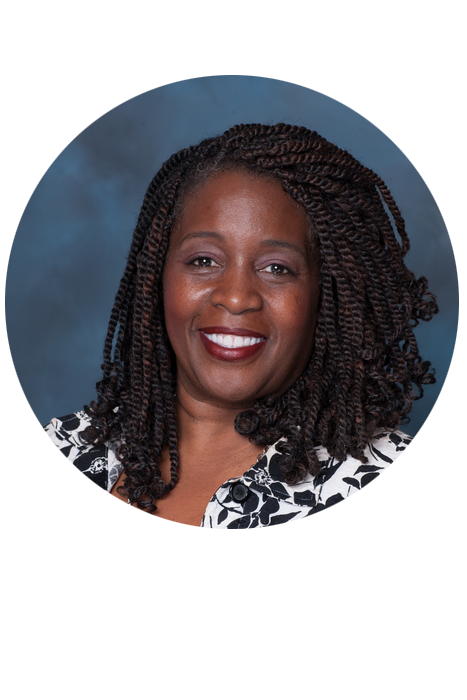 Apryl Stewart
PRESIDENT / CEO
Apryl Stewart, Founder and President of Skyview Concessions Inc., is a highly accomplished entrepreneur, an acknowledged expert in the airport retailing sector and a skilled executive leader in business development, sales management, operations, marketing, human resources, merchandising and buying. 

Prior to creating Skyview Concessions, Apryl racked up an impressive twenty five-year record of business accomplishments in a variety of progressively more responsible executive roles. Her professional career began when she accepted a store management position with major retailer JC Penney. A few short years later, Apryl pursued an opportunity with DFS and began her airport retail career as a Sales Manager. Next came a move into merchandise buying, a role that further developed her already impressive understanding of the intricacies of the airport retail industry. Hard work, talent and business acumen paved the way to even greater responsibility when Apryl was named DFS Assistant General Manager at the Tom Bradley International Terminal at LAX. There, she provided leadership to DFS' retail stores and achieved sales of $60MM in one of the country's largest duty free locations.

IN 2000, Apryl's talents took her to Concourse Concessions, Inc., a DBE retail concessionaire operating in both duty free and newsstand environments at the nation's busiest airports. As Director of Retail, Apryl wore many hats and helped transform a modest $7.5 million operation into a highly competitive, multi- location, $37MM player within the challenging airport concessions business arena.

Having already achieved considerable success and restless for a new challenge, Apryl set her entrepreneurial sights on creation of her own business and in 2007 she developed Skyview Concessions, Inc.  As President, she leveraged her retail expertise and considerable business acumen to guide companies operating within the airport retail concessions arena in building sustainable customer experience models that aligned their strategies and positioned them to win with customers.

By 2010, Apryl was ready to further extend the scope of Skyview Concessions and in a joint venture partnership with Pacific Gateway Concessions, Skyview successfully competed for and was awarded two News & Gift stores, plus a Specialty Coffee concept at Sacramento International Airport (SMF).  Drawing upon her years of retail and DBE leadership experience in the duty-free and newsstand airport environments, Apryl developed each of the SMF retail concepts from initial design and construction to grand opening and then on to daily operations where each of the stores continues to flourish today.

Much of Apryl's success can be attributed to her ability to develop and maintain credible, long-term business relationships. She is very active within the airport retail community and has been recognized individually or on behalf of her successful joint venture partnerships with Paradies-Lagard`ere operating Newsstands and Specialty concepts at Los Angeles International Airport (LAX); a Specialty Beauty concept with the Hudson Group at San Francisco International Airport (SFO); and has recently broadened her dining experience while joining with Areas to operate food and beverage concepts at LAX Terminal 1. Just recently, Apryl formed a partnership with DFS and was awarded Duty Free and Specialty contracts at SFO.

A longtime member of the Airport Minority Advisory Council (AMAC), Apryl served as the organization's Western Region Director from 2006 to 2008. In 2010. She holds a Bachelor of Science degree in Business Administration from the University of Southern California and an MBA from the University of Phoenix.

Ms. Stewart holds ACDBE/W/MBE certifications in California and Washington State.